INFLUENCER
MARKETING
OPPORTUNITY
80%
of us bought something through influencer marketing within the last year.
Influencer marketing is the fastest growing sector of the marketing and sales industry by far.
Just 6 Years ago...
a modest $1.7 billion was sold through the simple act of an influencer making a recommendation on their channel
But today...
this category has exploded into almost a $14 billion industry and there's no end in sight to this growth!
So, what does this all mean for you?
Whether you are a fan of social media or you're just plain social, Bode Pro has created an opportunity just for you.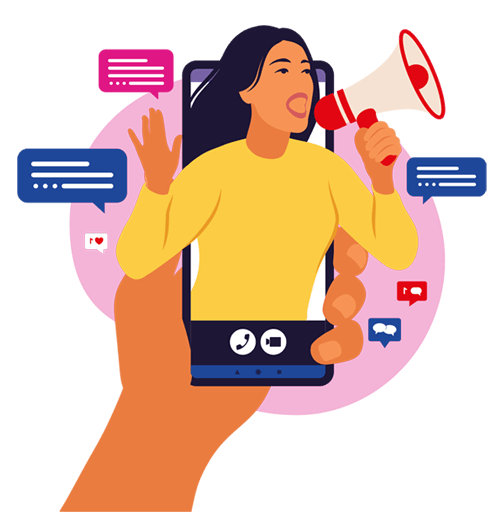 Learn more about this unique opportunity from Bode Pro CEO BK Boreyko
Unique Concept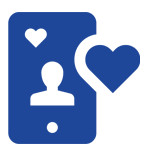 Bodē Pro has created an influencer marketing concept that may allow the average person, someone who doesn't necessarily have tens of thousands of followers, an opportunity to take advantage of this influencer marketing juggernaut while also allowing them the opportunity to potentially generate an additional income stream through a back end networking organization.
Diverse Approach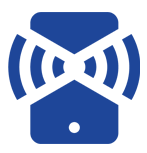 Bodē Pro is an environment where people like you can tap into this exploding influencer marketing category even if you don't have a large social following. And to make things even more interesting, in addition to this Influencer Marketing Opportunity, you will have the unique option to simultaneously build a robust network marketing business. We've all heard about the power of multiple streams of income, this could be an opportunity to actually create two lucrative streams that you could get really excited about
Your Action Steps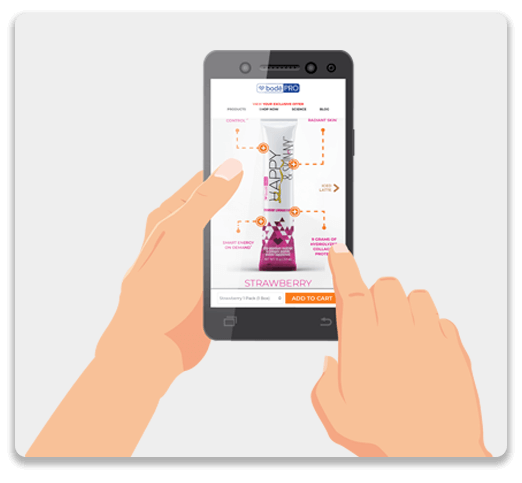 Get to know Happy & Skinny.
Try It Risk Free!
Learn More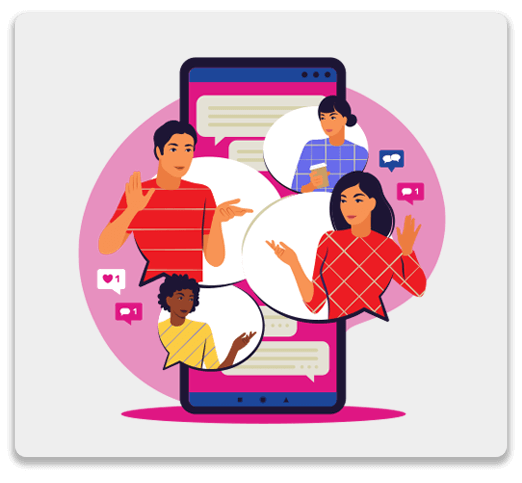 Upgrade to Influencer Status &
Build
A Customer Community
Show me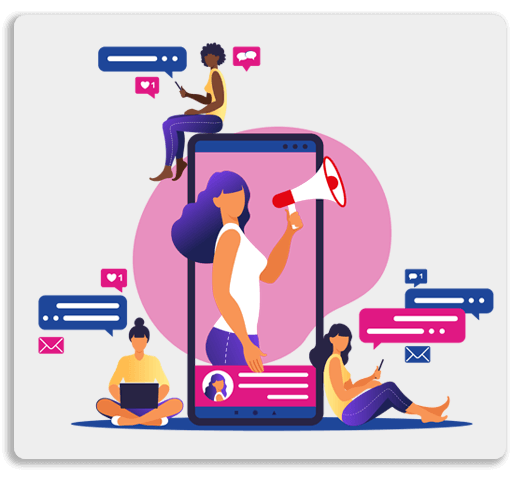 Share Your Story Socially
& On Social Media
Follow Us
The timing is right
You don't need to invent a product. You don't need to manufacture a product. You don't need to handle a product. You don't need to tie up or risk major dollars in inventory. You don't need to take an order. You don't need to ship an order. You don't have to worry about employees, an office, insurance, or any type of overhead. Nothing. We've got all of that covered.
You can literally work from the comfort of your own phone promoting a product that people will love.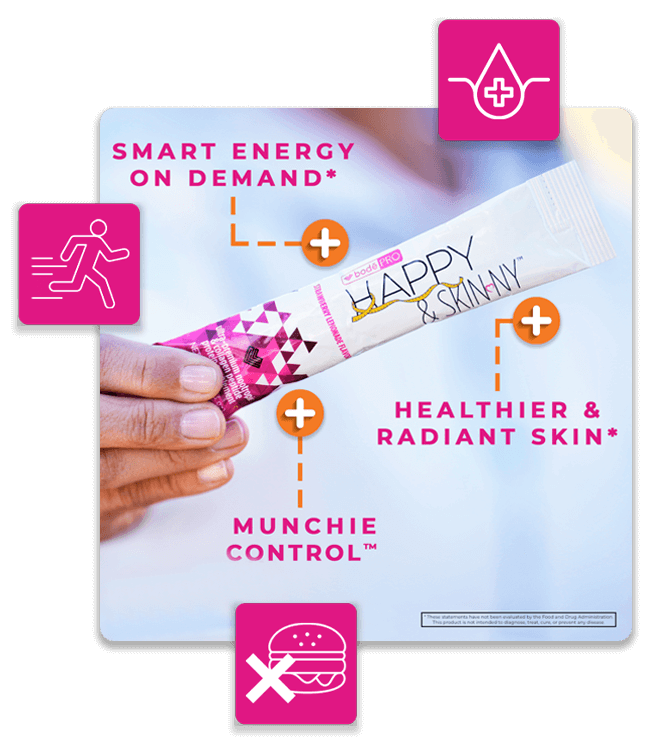 EVERY INFLUENCER NEEDS A
GREAT PRODUCT

TO PROMOTE

Happy & Skinny™ is the ideal product for utilizng Influencer Marketing. It features a groundbreaking approach to enhanced wellness that harnesses the power of hydrolyzed collagen peptide protein and potent natural nootropics to create something that is truly unlike anything else available anywhere in the world.*

Happy & Skinny is the only product currently in the Bodē Pro line that utilizes Influencer Marketing.

Learn More About Happy & Skinny
*These statements have not been evaluated by the Food and Drug Administration. This product is not intended to diagnose, treat, cure or prevent any disease.
Upgrade to influencer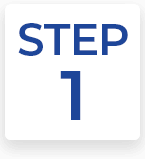 Become a Bodē Pro Customer
Choose your favorite Bodē Pro product for your first order. You're now eligible to earn loyalty points towards free product. You can decide to upgrade your order to a recurring AutoShip and earn double points!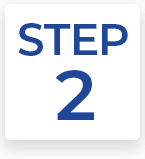 Set up your FREE website
Share your personalized happyandskinny.com website within your circle of influence.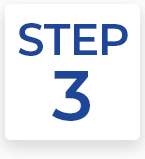 Upgrade to Influencer
Once you make your first retail sale, you will be eligible to upgrade to Influencer status the next time you login to your Back Office (for a one-time $29.95 marketing tools fee). You can also choose to remain a customer & any new customer referrals you make will earn you additional loyalty points. It's that easy!
You're called an Influencer if you join Bodē Pro, because that's exactly what you are: a person of influence. Influencers receive a personalized website that captures sales along with a set of digital marketing tools that help you track your progress, organize, and generate sales.
Upgrade To Influencer Status
BUILD A CUSTOMER COMMUNITY
You are a person of influence.
Our primary focus is customer acquisition…
but during that process, you'll discover a few entrepreneurs who want to take advantage of this opportunity. You can sign them up as an Influencer through your back office and they can start replicating what you are doing and begin building their own customer community. Alone we can accomplish a lot, but together we can do truly great things.
As you build and bring on new Influencers, remember to not make any income claims. At $50 a sale, the math is pretty straightforward.
You don't have to be great to get started, you just have to get started.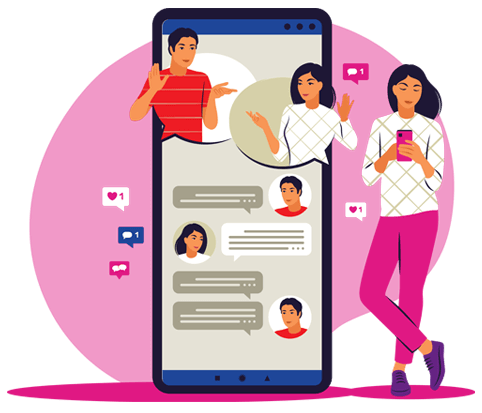 UNDERSTAND THE

COMPENSATION
A box of Happy & Skinny™ (30 sachets) has a suggested retail price of $119.95, but for a limited time, it is available for an exclusive sale price of $99.95 (plus tax and shipping).
This sale price gives individuals an incentive to visit your personalized happyandskinny.com/link so they can save $20 on every single purchase of Happy & Skinny™.
Influencer profits get paid out weekly. Of the $99.95 purchase price, $35 gets paid to you for making the sale. You earn this bonus every time a customer buys. During this promotional sale, you'll earn an extra bonus of $15, totaling $50 for every sale you generate.
There is no limit to how many customers you can create or influencer profits you can earn.
Every box of Happy & Skinny™ has 20 points attached to it (that's basically $10) and those points get paid out in monthly royalty bonuses through a back-end network marketing plan. We also put a product catalog in every order, and if your customers buy any of our other products, you can earn bonuses and royalties on those purchases as well.
View & Download Our Complete Influencer Rewards Program ↓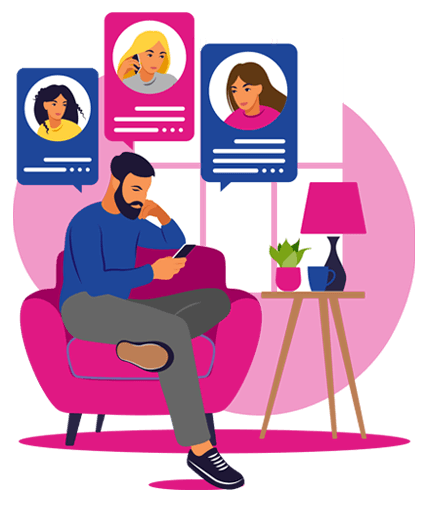 LET'S BUILD SOMETHING GREAT TOGETHER
The true key to success is realizing that you are in the right place at the right time… and taking action.
You have multiple ways to get started…

Get back with the person who sent you this website and work with them to hit the ground running.
Get to know our rewards plan, learn more about Happy & Skinny, and sign up as an Influencer.
From there, you can start sharing your experience, your passion, your story, and utilizing and expanding your unique customer community.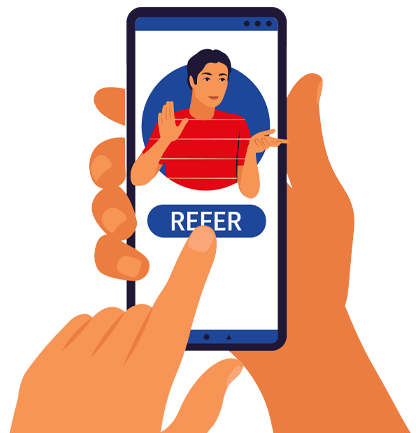 Your Next Steps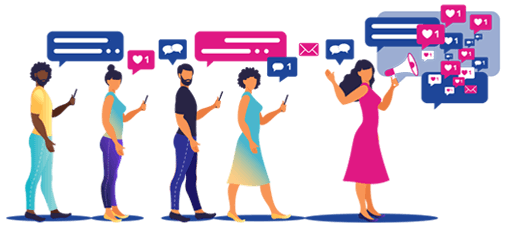 Important Notes For New Influencers
Please don't make any unsubstantiated weight loss claims during your promotions. Bodē Pro will fund a clinical study that will show people what to expect. We like to back everything with science and real results.
Any statements made such as testimonials or endorsements must meet Bodē Pro and FTC guidelines including the following statement: I am an independent Bodē Pro influencer and earn commissions and bonuses on the sale of Bodē Pro products. Making non-compliant statements could result in disciplinary action up to and including termination. Results not guaranteed, you may not do as well. There is no promise of income. You cannot qualify for commissions on your personal orders. Your sales must be customer orders of 50.01% or more to earn commissions.